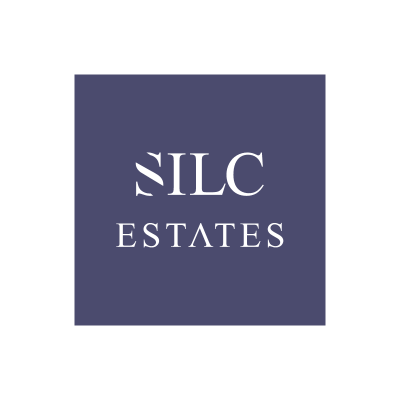 Katleen and Dirk
"For several years, we had been walking around with the idea of buying a second residence in Spain. A few months ago, we contacted Carl of Silc Estates who we knew from a previous purchase in Belgium. We immediately had a good feeling with Carl and he understood our needs and desires. A few weeks later, we got on a plane together and within a few days he showed us several properties that met our wishes. And yes, thanks to Carl, we found our dream home. We are very happy with the result. Thanks to Carl's expertise and years of experience, we are confident that this project will be finished as planned.
To anyone who has a dream in a second home in Spain, we can highly recommend Silc Estates.
Muchas gracias Silc Estates."
Go back