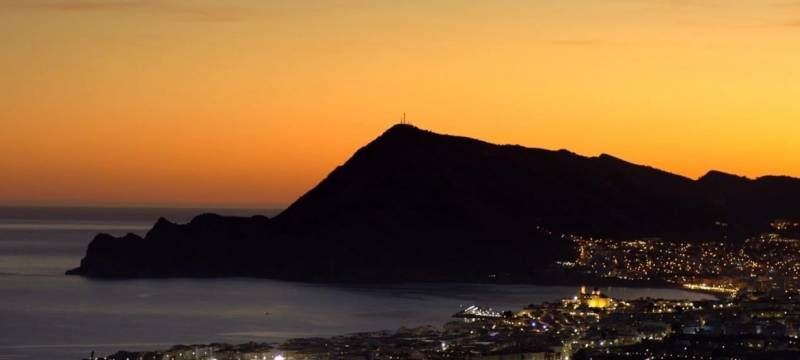 10 Oct
10 reasons why Spain in winter is definitely for you
Of course, you love your country. But maybe it seems tempting to you to spend the winter in Spain? After all, this beautiful southern country has a lot of assets! 1. You love the sun It's obvious: you come to Spain for the sun. 2....
Read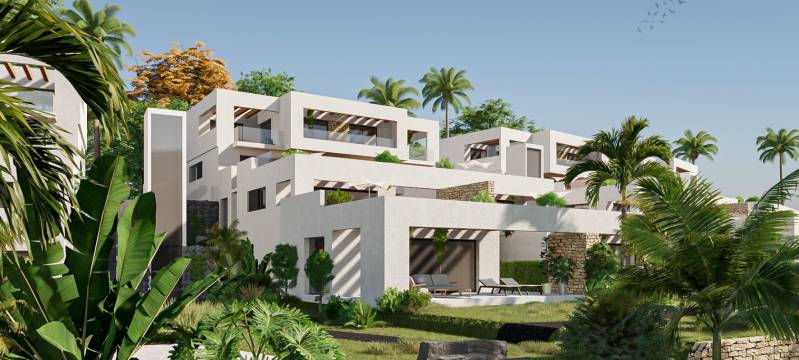 4 Oct
New Phase of apartments now for sale! Annapurna II - Font del Llop
We have now sold all of the first phase of apartments in Font del Llop Golf and this week we have launched the second phase called Annapurna II. They are stunning 2 bedroom and 3 bedroom apartments and duplexes overlooking the Font del Llop...
Read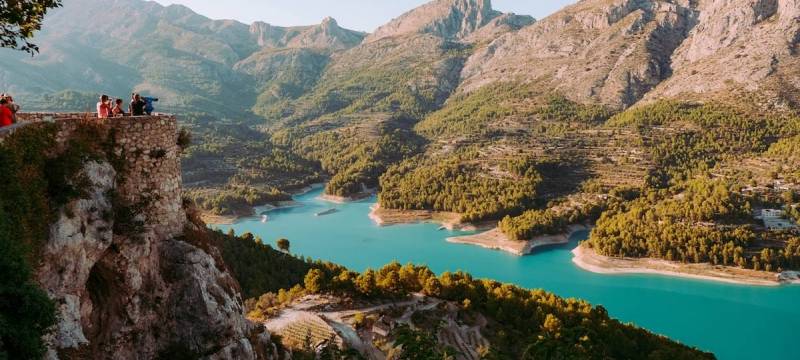 4 Oct
Visit Guadalest: One of the most beautiful villages in Spain, and it's right here in the Costa Blanca!
Guadalest is a small village in the interior of Alicante, classified as one of the most beautiful in Spain . In the village of Guadalest there are only 200 people living there all year round . It is a small place, focused almost entirely on...
Read