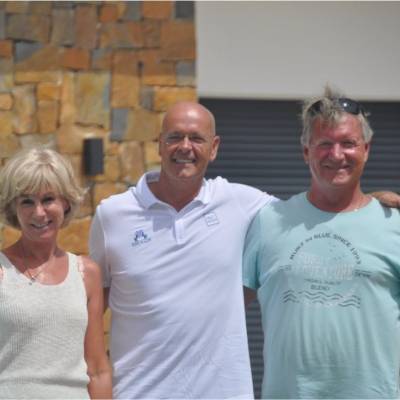 Frank and Ann Breusegem
"Dear Stefan & Carl. A nice way to thank you both for the incredible support we were privileged to receive from you. Carl we would like to thank for the advice during the personal introduction at our home in Belgium. Stefan we would like to thank for the guidance on our purchase during our trip in Spain as well as the continued support on the construction of our villa. You are a top team, the service provided exceeded our expectations; keep up the good work.
Greetings, Frank and Ann"
Go back